English Complimentary Support
We are an independent private education service. We provided one to one private English tutorial support.

We support parents, children and schools with culturally appropriate education that will enrich, boost and cultivate education needs.

We are EAL trained and we have a vast collection of multicultural books which is used to support our students. We also provide a library membership subscription to children nationwide.

We have a service for parents who struggle to communicate with schools, we can also assist with school meetings and parent consultations.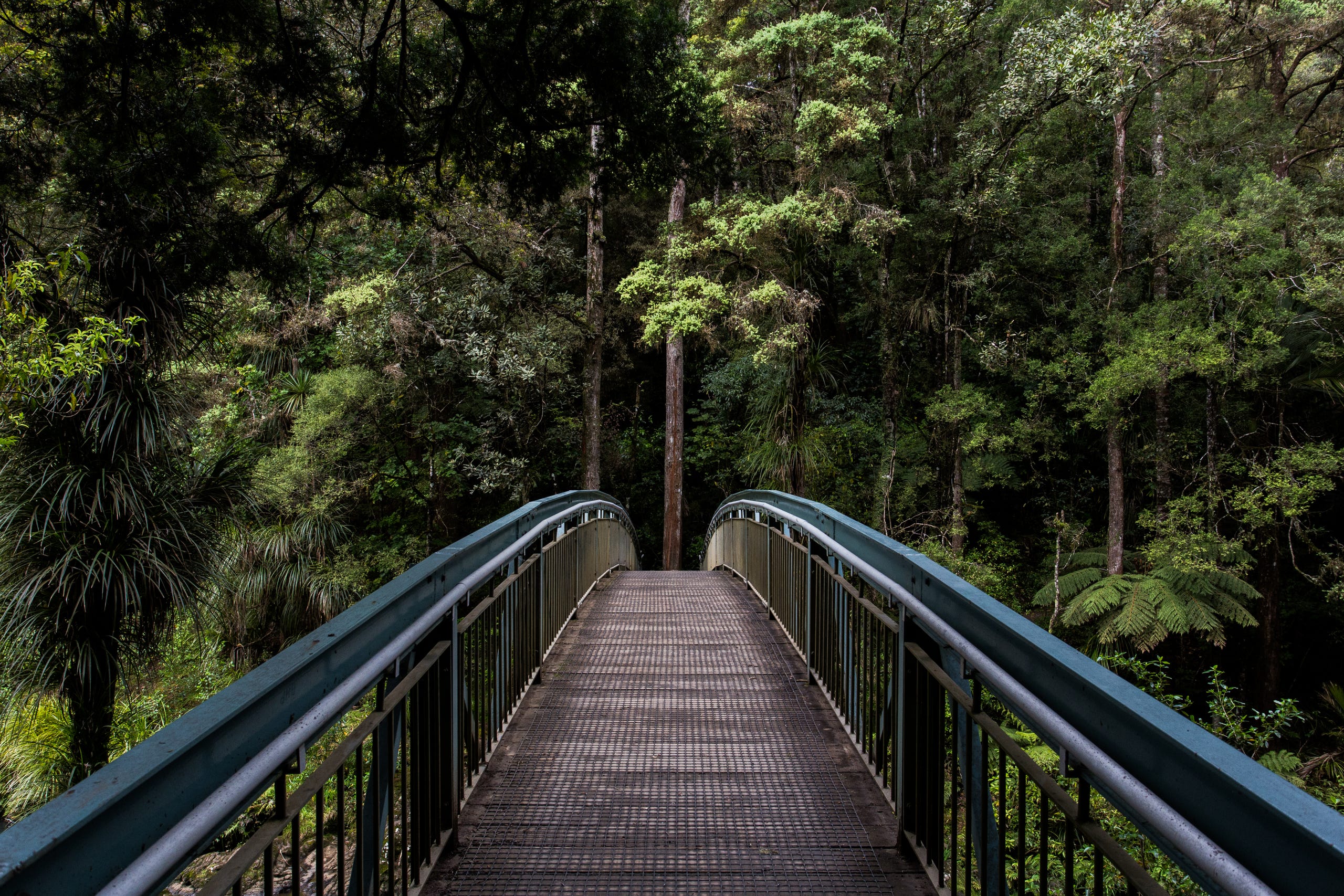 My name is Jennifer Poku, my vision is to create an environment that is warm and relaxing for young people to learn. I am passionate about EAL (English as an additional language) and also literacy that is culturally appropriate and inclusive to children. I believe representation is important in literature. I came to England as a child and have gone from not understanding what is being said in class as an EAL student to university and now providing a service that is of representative in this area of education.

I studied BA English at London South Bank University where I was introduced to a vast wealth of writers from different races and nationalities, which has enriched my life since.

I have two boys, 14 and 2 years old and a dog called Didier. If I could get my dog to read I probably would.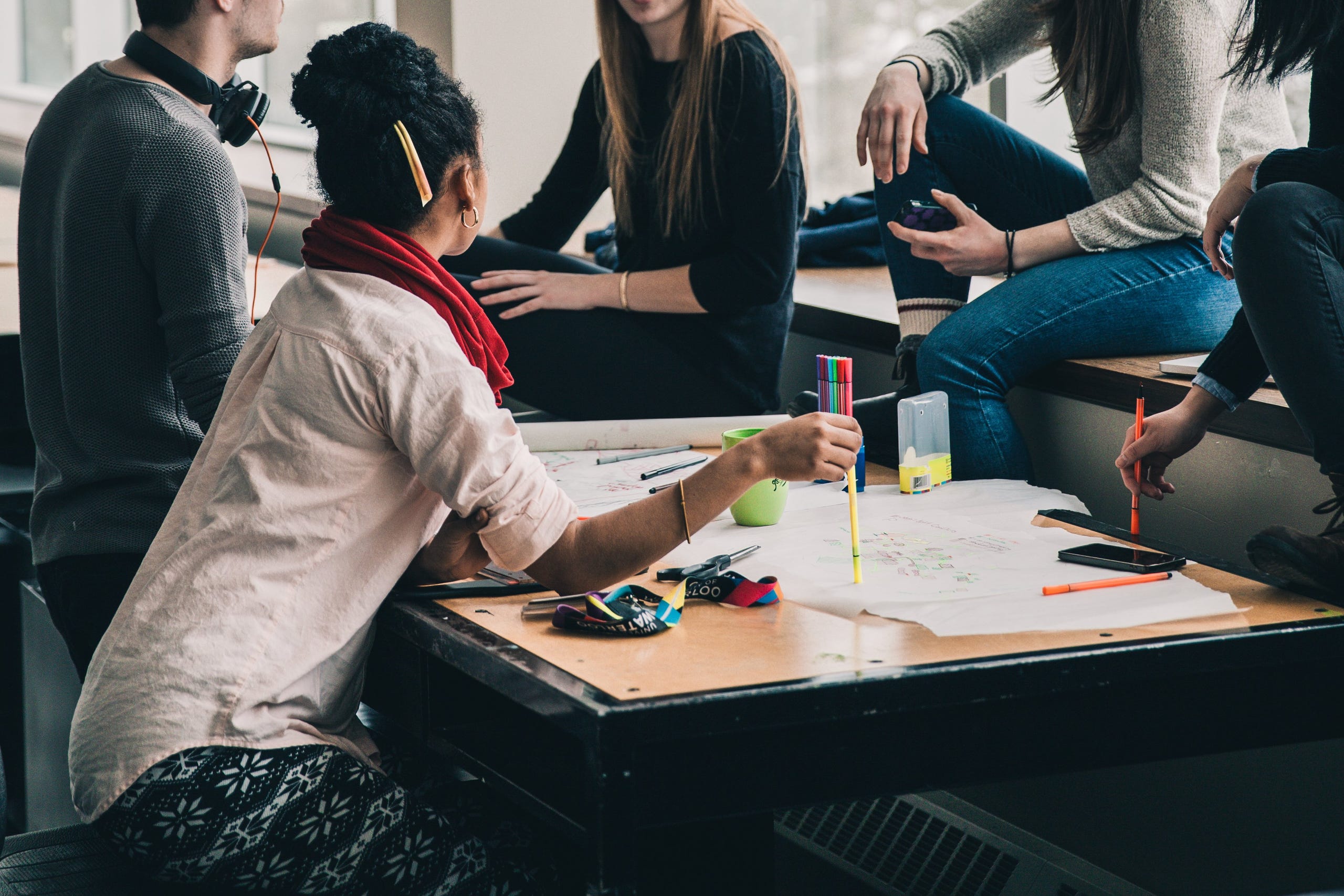 Cultural Education
We provide a catered service for schools.
We will come into your school and help and advise you on what is suitable for your school's cultural education depending on the diversity needs for your school.
We can assist with cultural programs such as Black History Month displays.
We can work one to one with students who have cultural identity issues.
We can assist in training for PD days and school assemblies.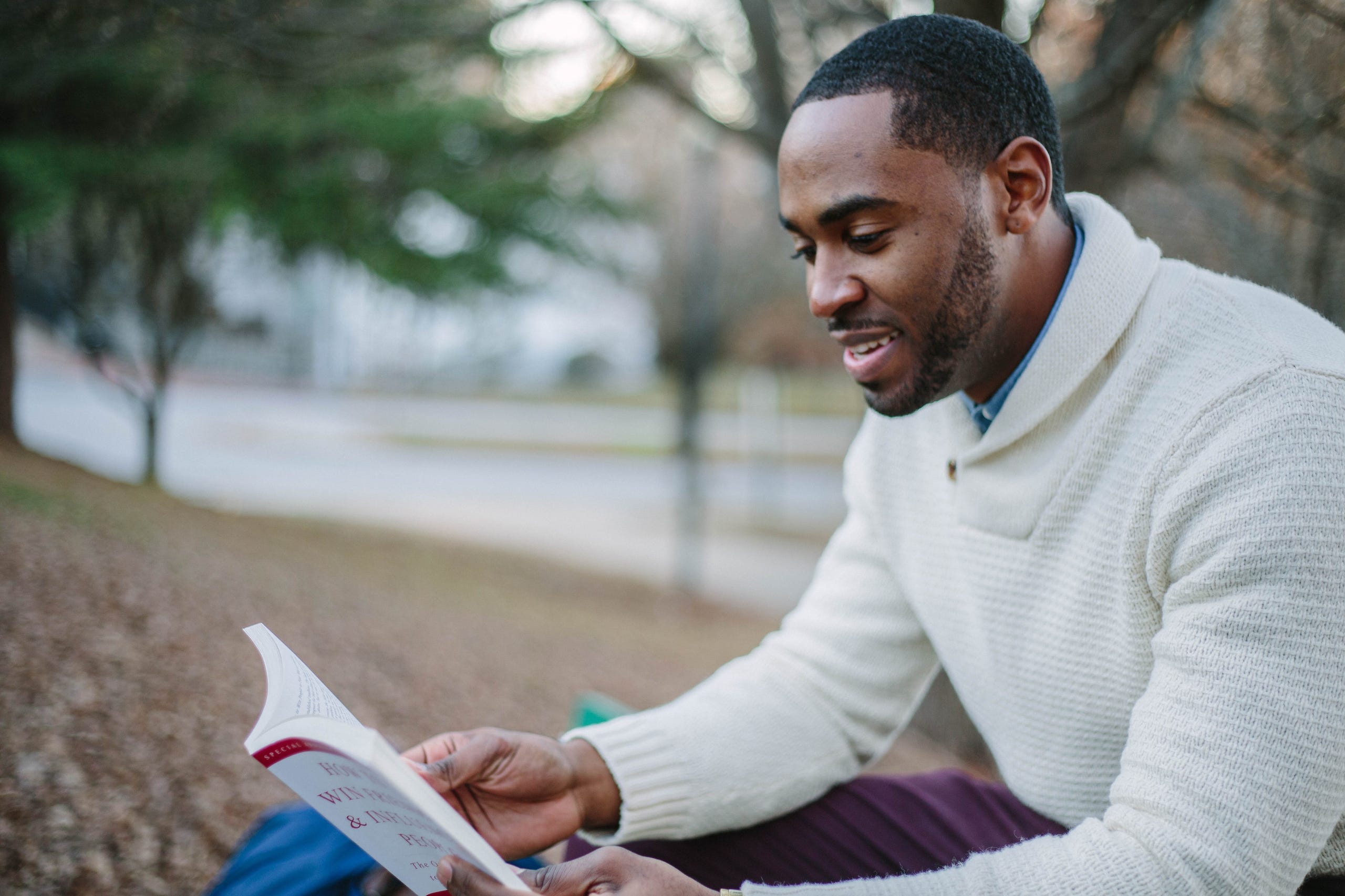 Translation Service
Our Twi to English translation service is suitable for schools, social services and the police.
This service is fantastic and valuable for schools and other agency to communicate with parents and carers without the language barrier.
We can translate letters and other documents to clients.
Our students will learn in a warm and relaxed environment that is aimed to build their full literacy support with a great emphasis on positive cultural identity and self esteem.

Our services is open to all ethnicity and nationalitie, however, we use multicultural literature to develope a positive and conscious identity for our African and Afro Caribbean students. We aim to support our students to be self awareness train students how to use their cultural identity to think critically and also how to transfer this skills to their English curriculum.

We have a free reading club every fortnight Friday from 3.45-4-30. This is for primary aged students.

We also have a free Black Girl Magic group for 14 years onward. This is aimed to boost self esteem, confidence and self love, we aim to incorporate this with craft and sewing during school holidays. This is run alternative to our reading club on Fridays 4-5pm.